Features:
- 【DESIGN】 Tartan scarfs for women with tartan design. The color of fashion timeless collide with the tartan scarfs women, build a simple and fashion style.
- 【SIZE】 200 x 60 cm. Making tartan scarf for women long enough to easily loop it twice around the neck, spread the ladies checked scarfs around the shoulder.
- 【MATERIAL】 Women Tartan scarfs are made of ultra soft cashmere-like acrylic, the best quality yarn and cotton processing. Ladies scarfs and shawls are fluffy, comfortable and warm, close to skin.
- 【KEEP WARM】 Extremely soft and warm over-sized plaid blanket shawl wrap scarf poncho. Wrap the shawl freely around any outfit and it will keep you warm all day long.
- 【MULTIPLE USES】 Tartan scarf women easy to pair with other clothes, such as a outerwear, sweaters, jacket and more. You can use it as a shawl, or wear it as a thick blanket blanket scarf for women.
Specifications:
Product Category: Scarf, shawl
Material: Imitation cashmere
Popular elements: Tassel
Pattern type: Plaid (9 styles)
Weaving method: Weft knitting
Function: Keep warm
Applicable season: Four seasons
Size: 200 x 60 cm
Care: Hand wash or machine wash, please don't soak the clothes in water for a long time, don't use chlorine bleach to wash.
Package Included:1 x Scarf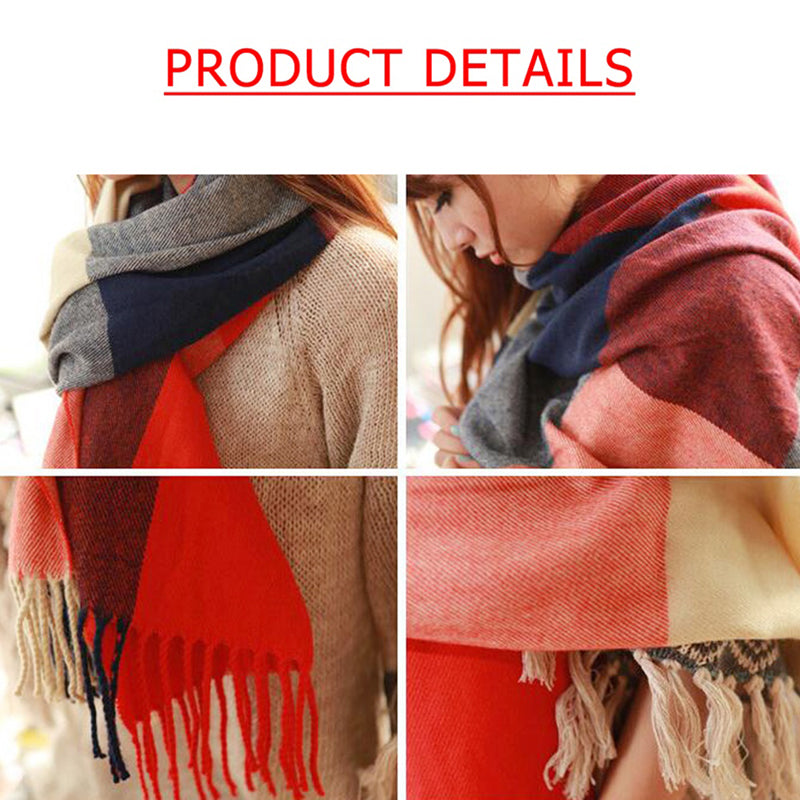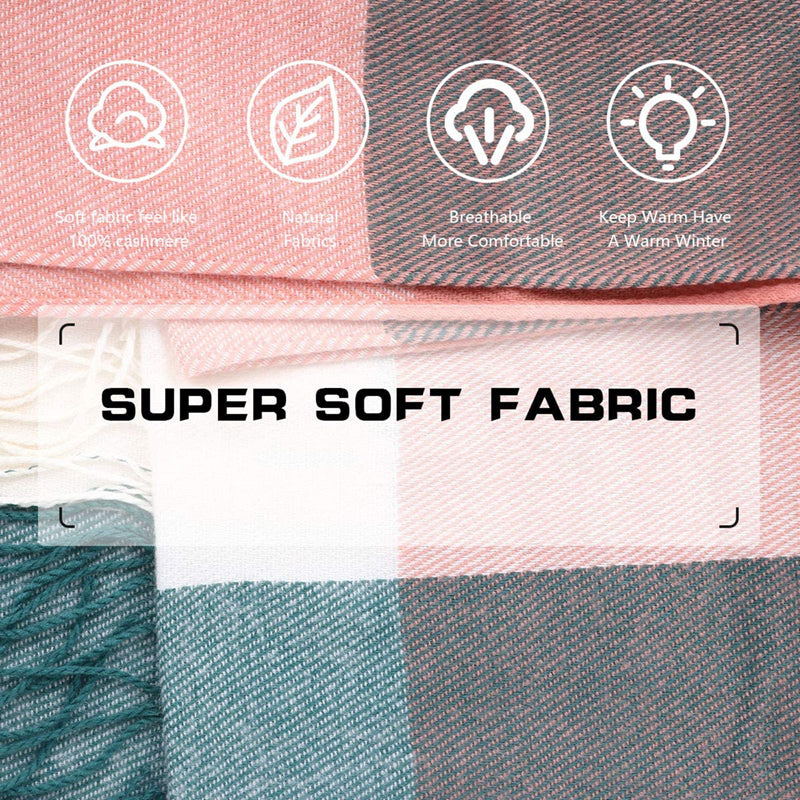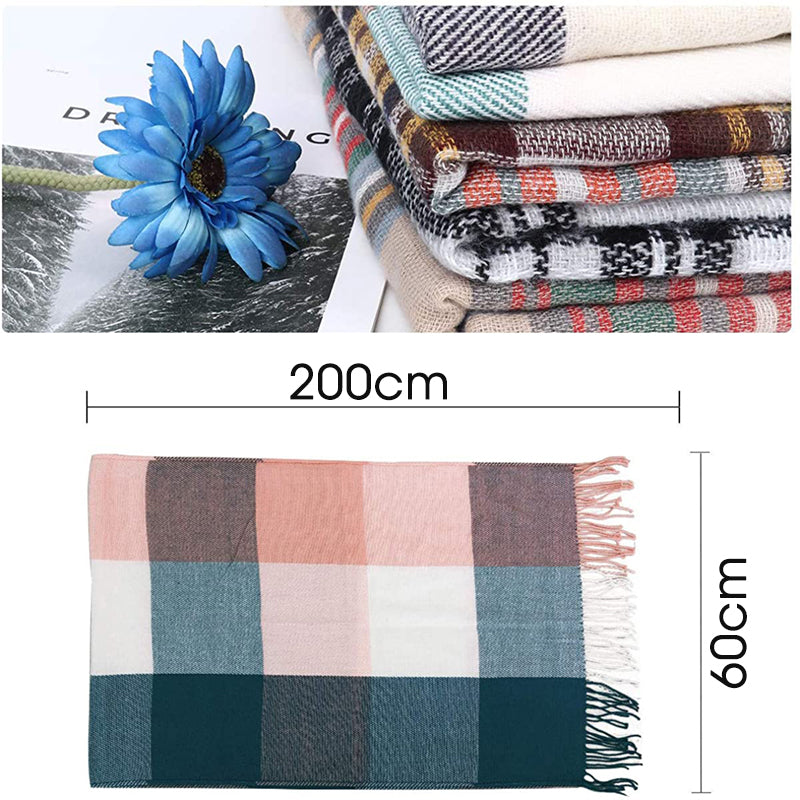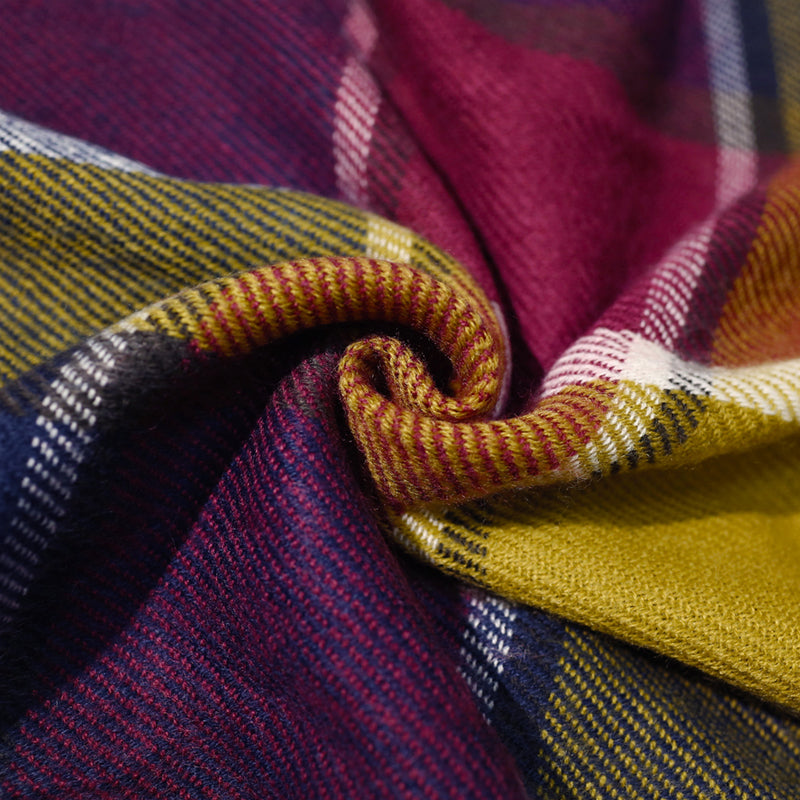 You may also like these products