Features:
- Temple-level comfort and enjoyment, including Anfa, Mofa, push, and three techniques in one, deeply relax tight muscles. Relieve muscle corners, beautify leg lines, stretch muscle lines, and exercise more efficiently.
- Wrapped leg clamps beautify the muscle lines of the legs, bid farewell to muscle aches and pains, and prevent the legs from thickening after exercise.
- 360° wrapped massage experience, fits the skin, can massage multiple parts, arm massage, bid farewell to excess fat, sour and not stinging, smooth drop-shaped floating point, relieve trapezius muscle soreness, practice swan neck, relieve sedentary Neck pain.
- Anti-break elastic support, elastic PP, adjustable width to meet massage needs. EVA material, no odor.
Specifications:
Item Type: Massage roller
Material: PP + EVA
Color: Pink/ Blue/ Black (optional)
Gender: Unisex
Applicable scene: Running, sports, fitness equipment, health massage, fitness and body
Function: Beautify the lines of the legs, relieve muscle pain, massage etc.
Size:25x27cm/ 10.6x9.8"
Package Included:1 x Massage Roller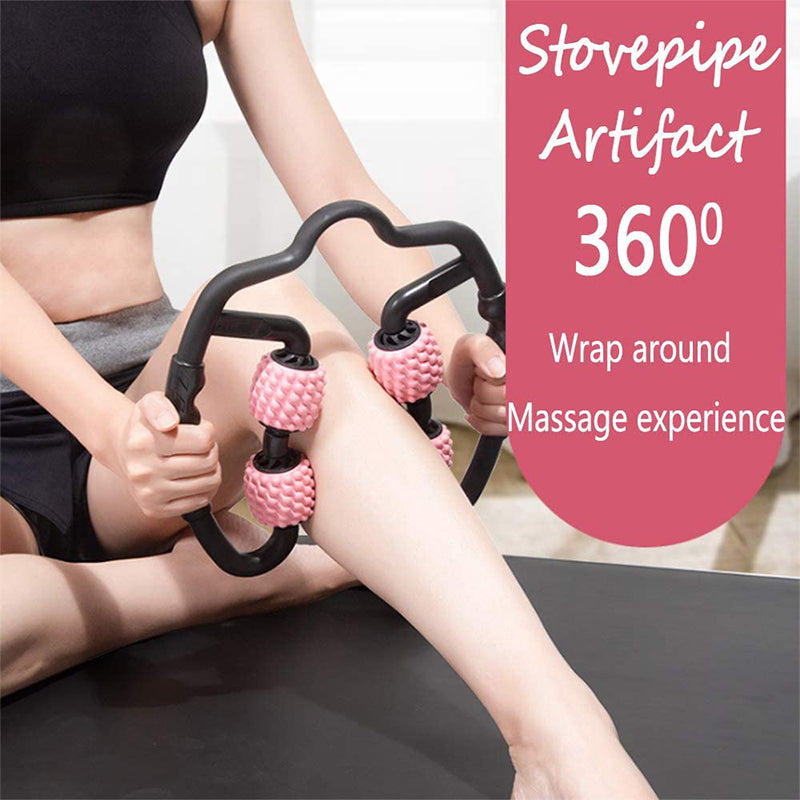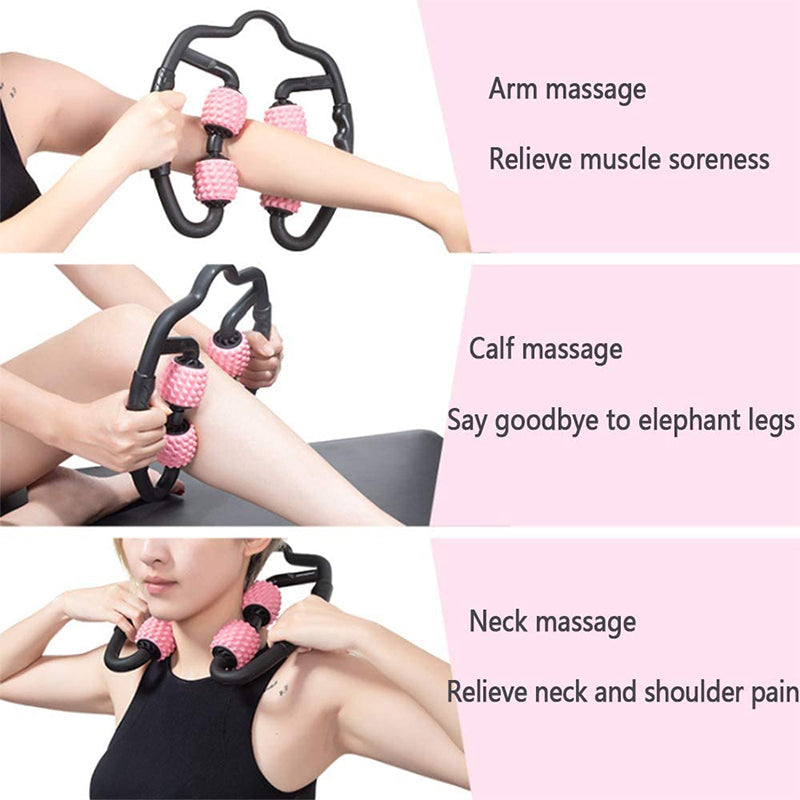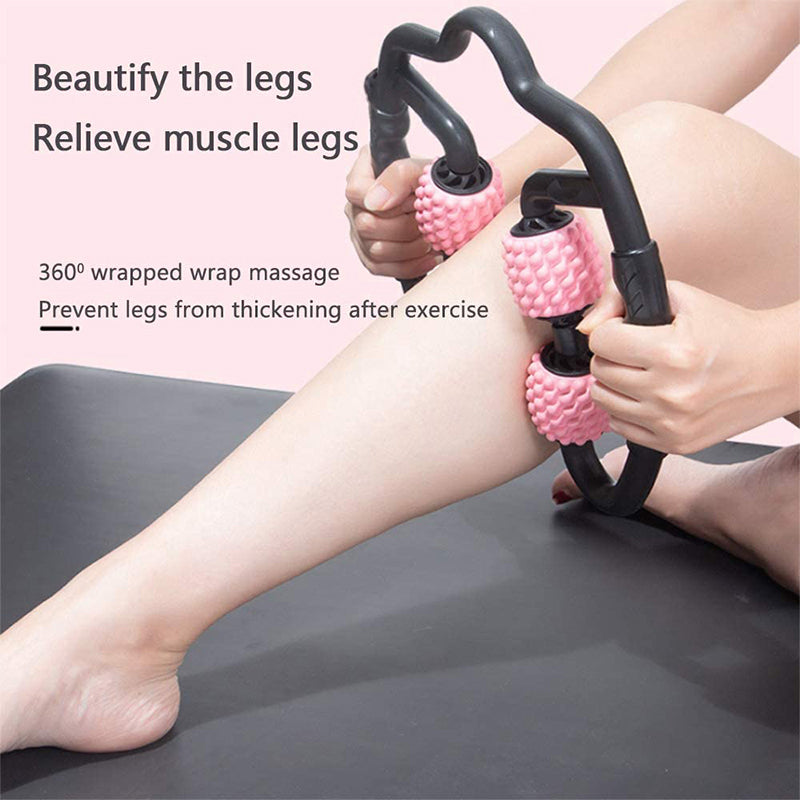 You may also like these products