Features:
- High-elastic fabric and U-shaped breast support design, wrap the auxiliary breast, and support the height.
- The intimate three-row buckle design on the chest can adjust comfort by itself.
- Double-layer breathable elastic fiber holes widen the shoulder straps, which will not burden the shoulders, and the material is comfortable and does not hurt the skin.
- The back is beautiful and powerful X-shaped, and the back is lined, allowing you to naturally straighten your back and tuck your abdomen.
Specifications:
Product Name: Adjustable Correction Belt
Material: 85% nylon 15% spandex
Color: Black/ Skin Color
Size: M/ L/ XL/ XXL
Efficacy: Breast support, gather together, retract the breast, prevent external expansion, correct hunchback
M: 47.5-52.5 kg, Bra Cup 32D-36A
L: 52.5-60 kg, Bra Cup 36B-38B
XL: 60-70 kg, Bra Cup 38C-40B
XXL: 70-82.5 kg, Bra Cup 40C-42B
Package Included:1 x Adjustable Correction Belt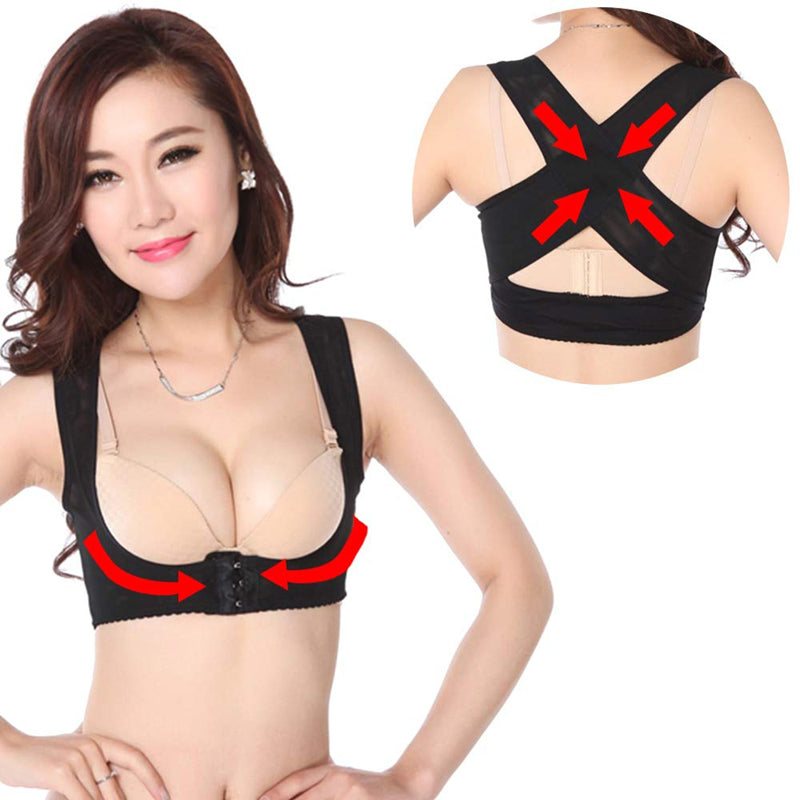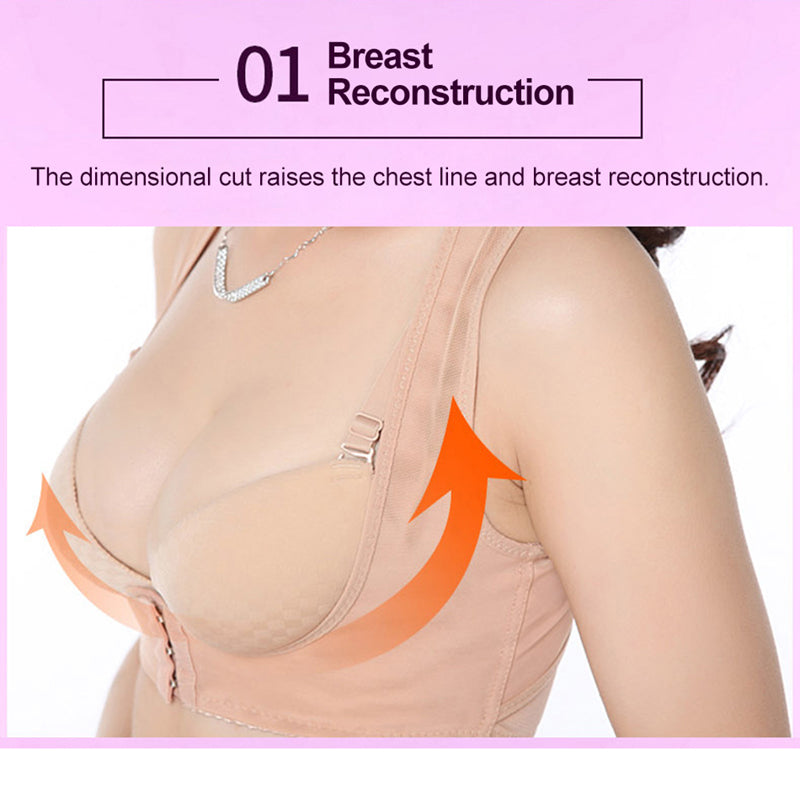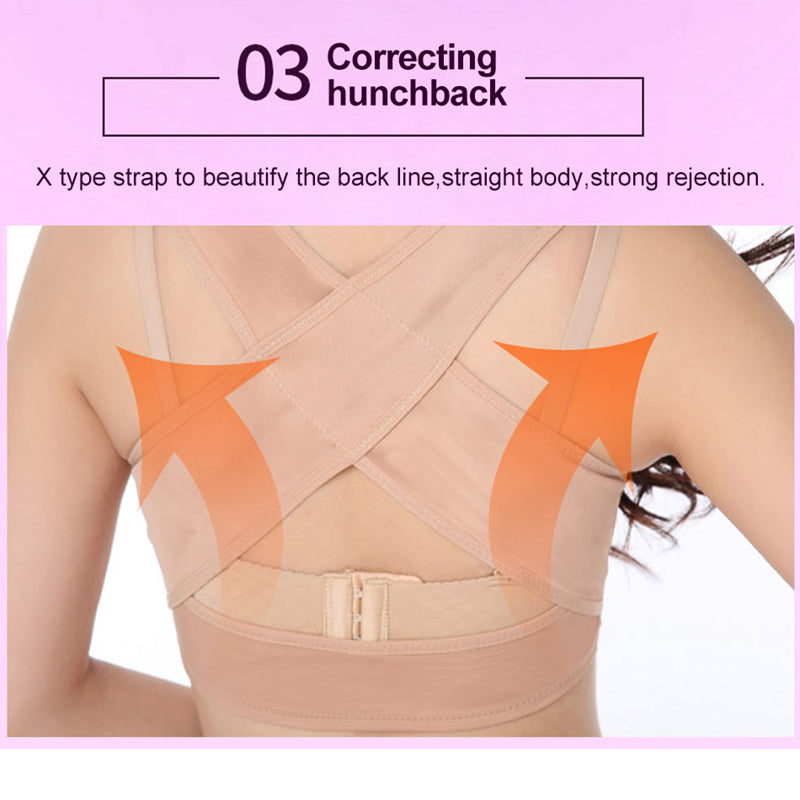 You may also like these products