Features:
- EDUCATIONAL TOY: Through this toy, children can improve their hands-on ability and the ability of brain to think independently.
- INTERACTIVE CONNECTION: Parents can also accompany their children to practice DIY to promote the intimate interaction between adults and children
- SAFE MATERIAL: The material used to make the volcano model is tasteless and harmless, and children can play with it safely. Suitable for children's education and collection.
Specifications:
Category: Child
Name: Volcano Excavation Kit
Material: Plaster
Packing Method: Box
Volcano Size: 9*7cm
Packing Specification: 10×10×11.8cm
Package Included:1 x Volcano Excavation Kit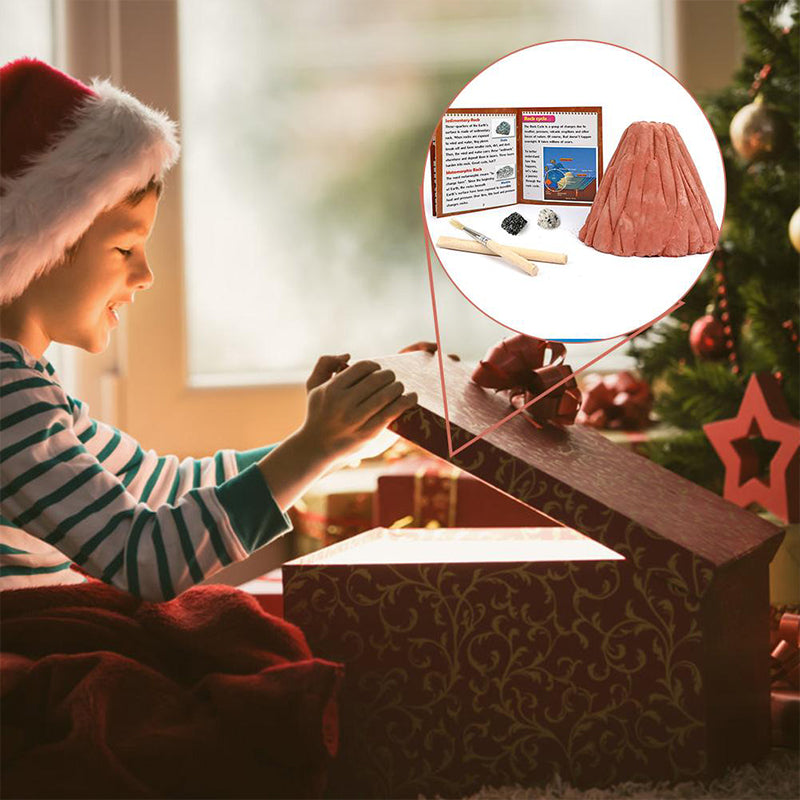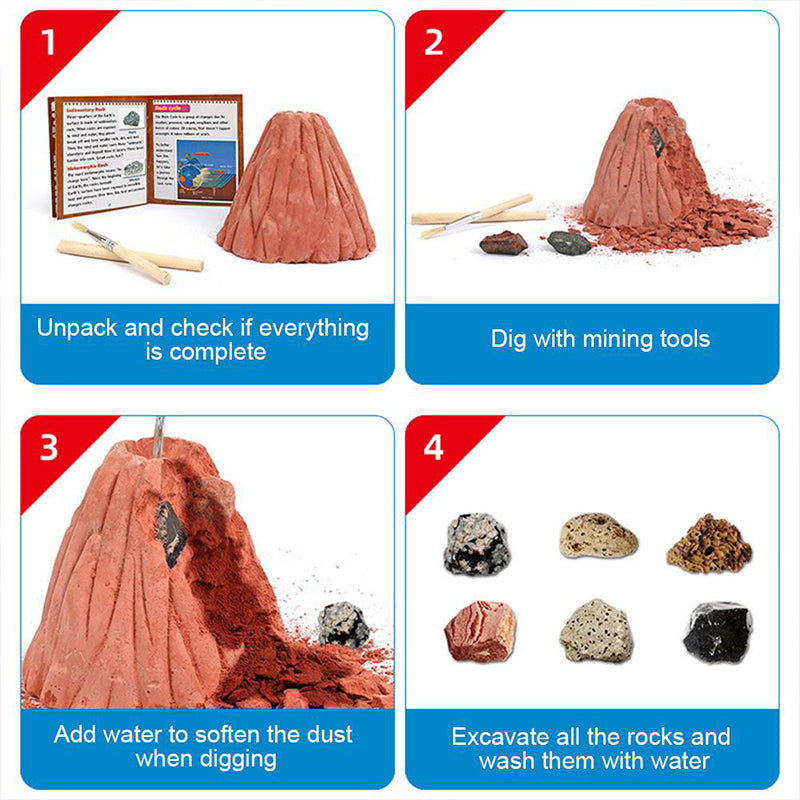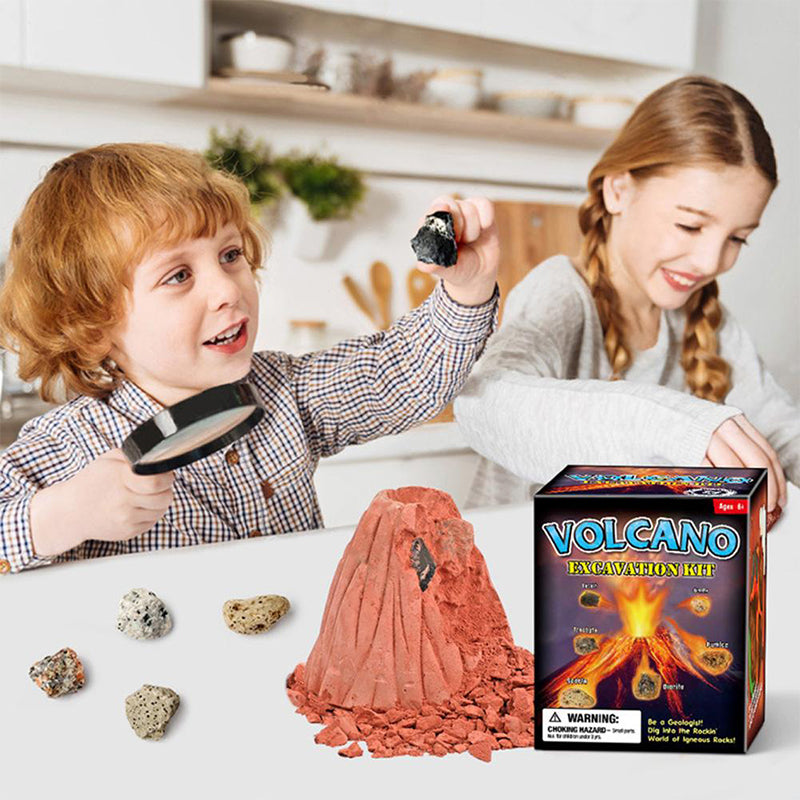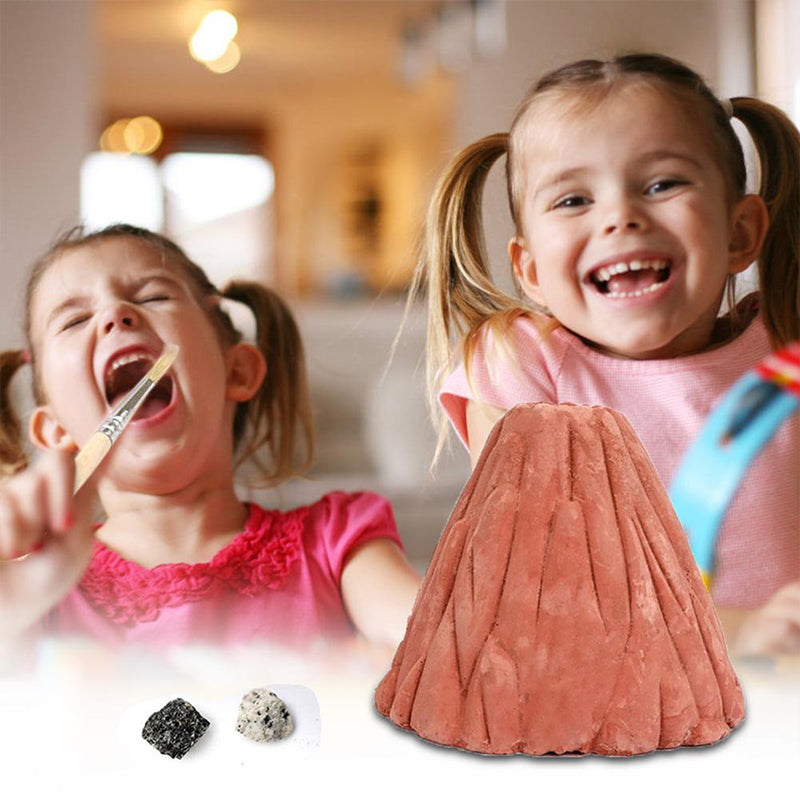 You may also like these products