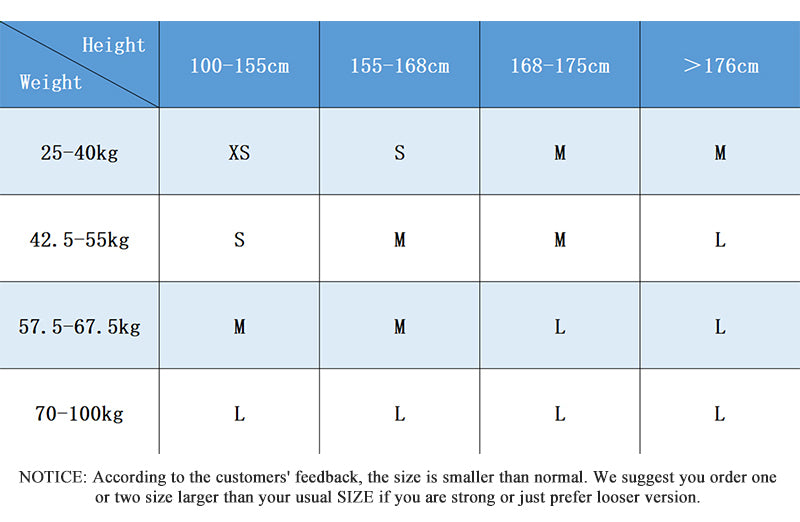 Features:
- CORRECT POSTURE: Maintaining a bad posture for a long time can easily lead to neck and shoulder pain, back pain, osteoporosis and other diseases with your back and shoulders. This posture corrector can provide back support to help improve spine health and posture.
- PRACTICAL: This posture corrector is made of soft materials and can be used for indoor and outdoor activities. The freely adjustable strap is suitable for people of any body shape. It can be used by men, women and children. It can easily adapt to the needs of most people, especially those in People who spend a lot of time on computers.
- COMFORTABLE: The posture correction harness is designed with a strong but lightweight high-quality breathable fabric, which can provide long-lasting back support and ensure wearing comfort. It allows you to move freely as usual while wearing it while correct the spine.
Specifications:
Category: Home Gardening
Name: Posture Corrector
Colour: Black
Size: XS/S/M/L
Material: Velvet/ Sponge/ Nylon
Package Included:1 x Posture Corrector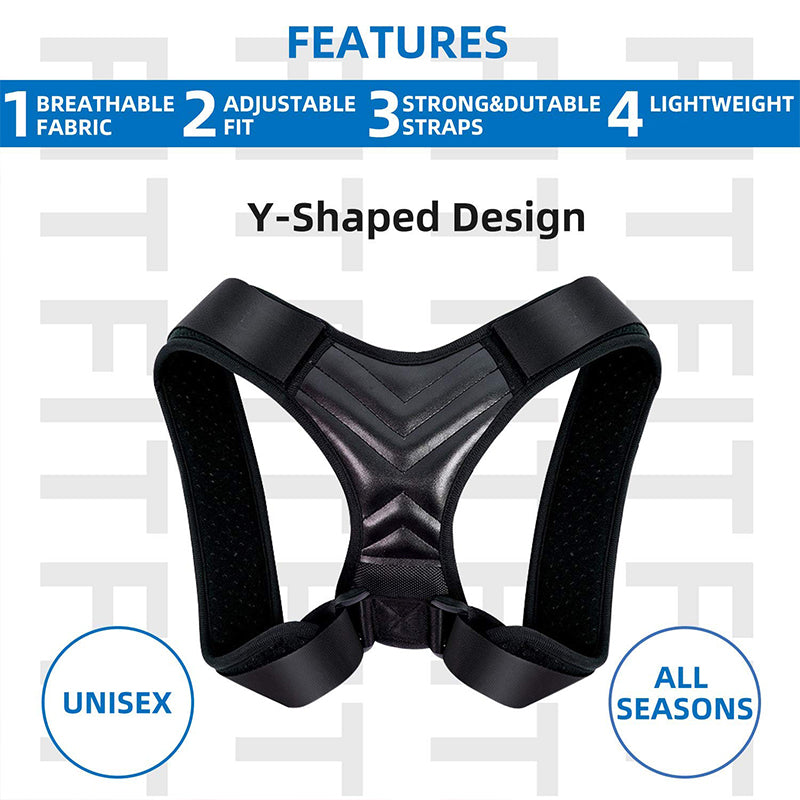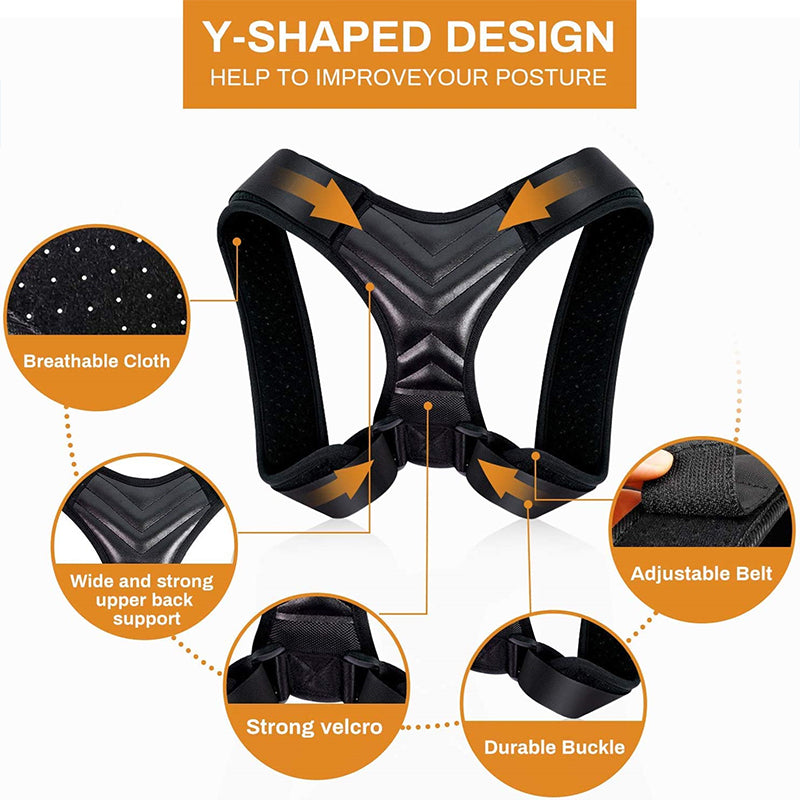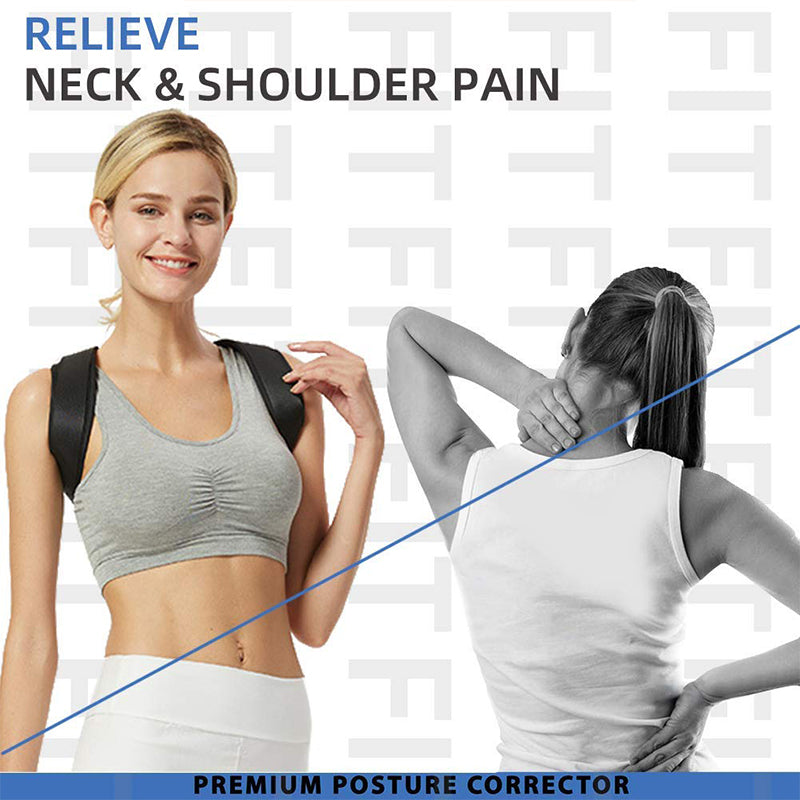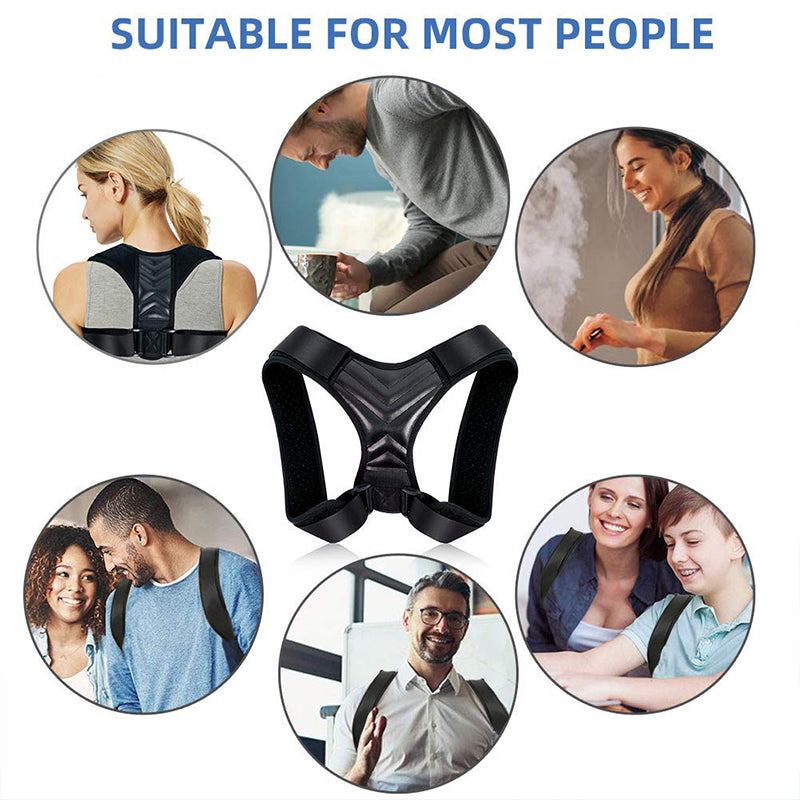 You may also like these products