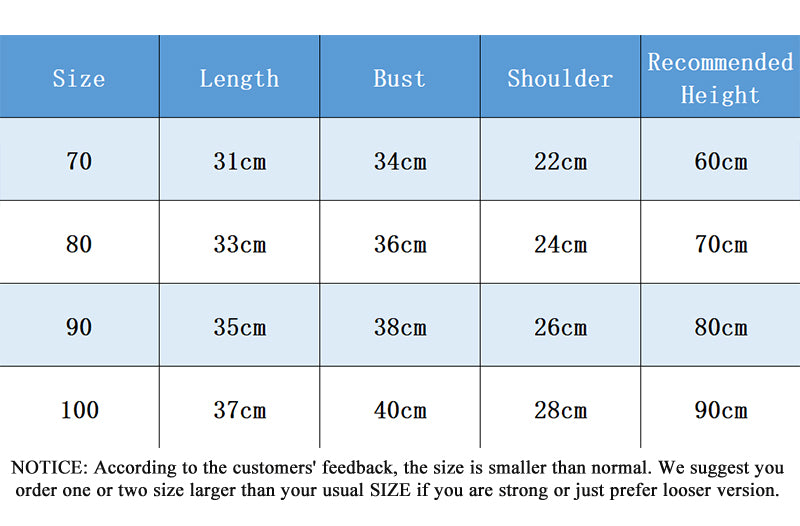 Features:
- WARM FUR: thick warm materials are chosen for the inside and outside of the children's cloak to take good care of the baby's body, so that the baby will not catch a cold due to the attack of the cold wind in winter
- COLORED REINDEER: The cap of the cloak coat is a cute fawn, which is very creative and attracts the children's eyes at once. The furball tie at the neckline can not only increase the protection of the neck, but also add fashion
- CUTE GIFT: The furry deer coat is very comfortable on the bed. The colorful deer makes children love it, especially suitable for birthdays and special holidays.
Specifications:
Category: Children Clothing
Name: Antler Hooded Cloak
Fabric: Artificial Fur
Lining: Polyester
Size: 70-100cm
Color: Red/ White/ Purple/ Yellow
Package Included:1 x Antler Hooded Cloak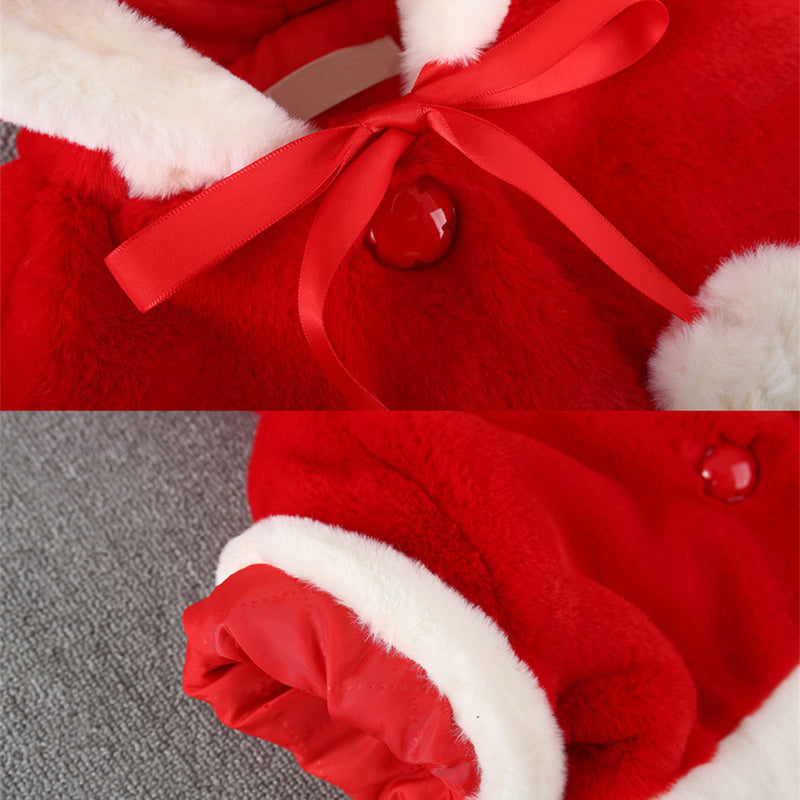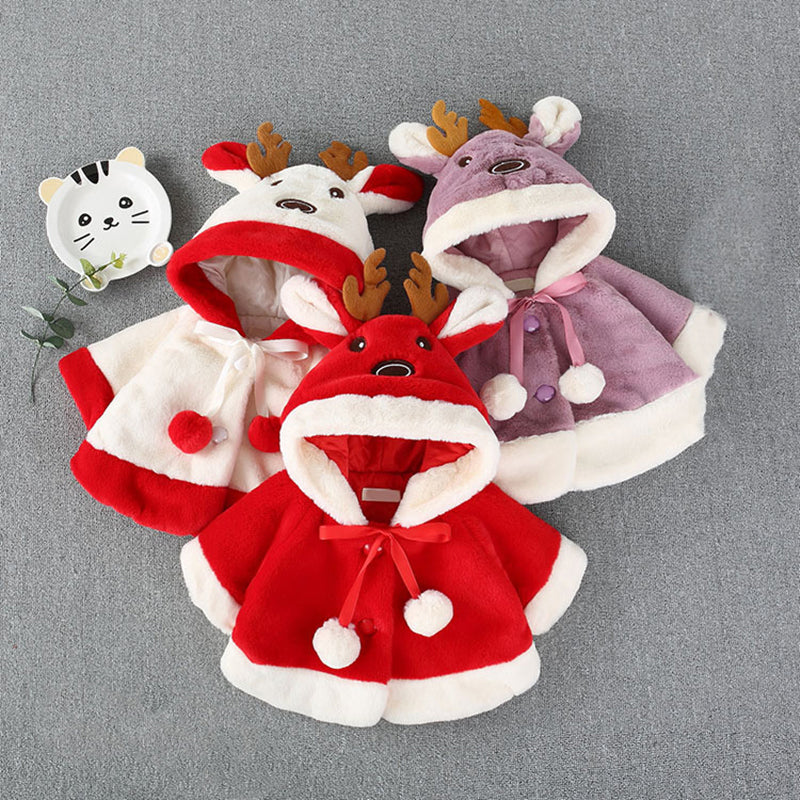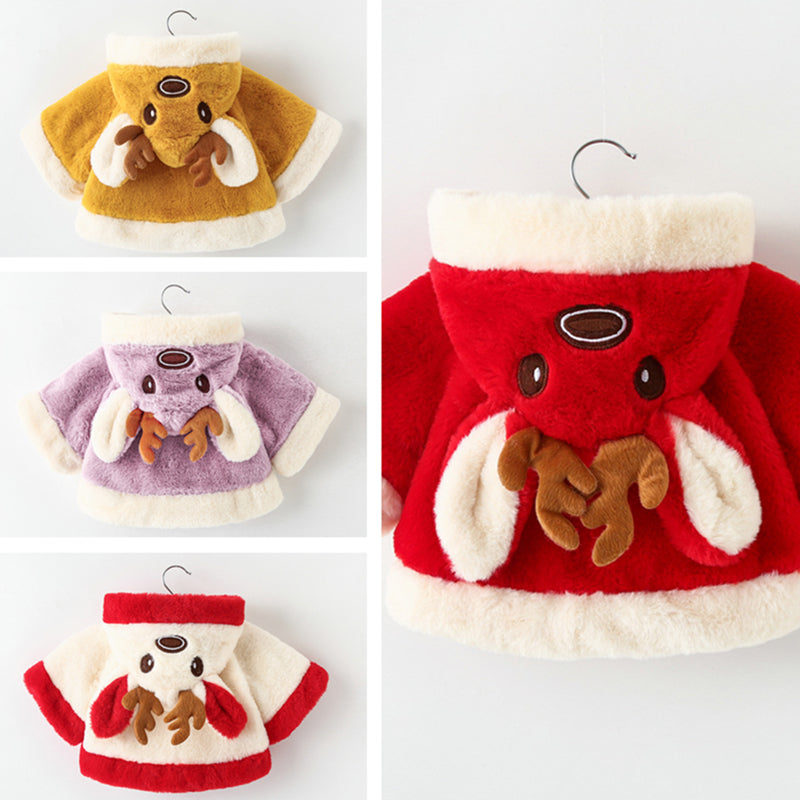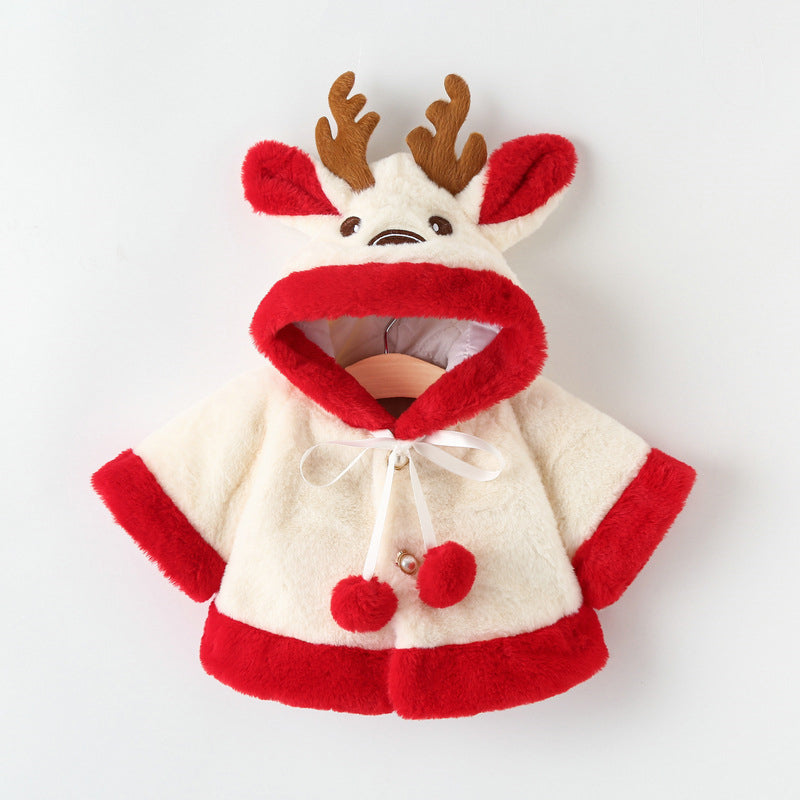 You may also like these products