Features:
- MATERIAL: sturdy ABS plastic material, durable, resistant to falls and abrasion, can rest assured that children can play with it.
- VALUE: Use aerodynamics to drive the car forward, environmentally friendly and energy-saving, without the need for batteries. Children can also learn scientific knowledge while playing, which is ideally used as educational toys and scientific toys
- DESIGN: Anpanman Aerodynamic Vehicle Air is easy to play, it is a toy that makes children have fun. The funny Anpanman image is exquisite and vivid, attracting children's attention, and giving them a good gift for birthday parties, New Years, etc.
Specifications:
Category: Toy
Name: Anpanman Aerodynamic Vehicle Air
Material: ABS Plastic
Packing: Boxed
Color: As Picture
Inflatable Cylinder Size: 18.5*26cm
Car Size: 8*5.5cm
Package Included:1 x Anpanman Aerodynamic Vehicle Air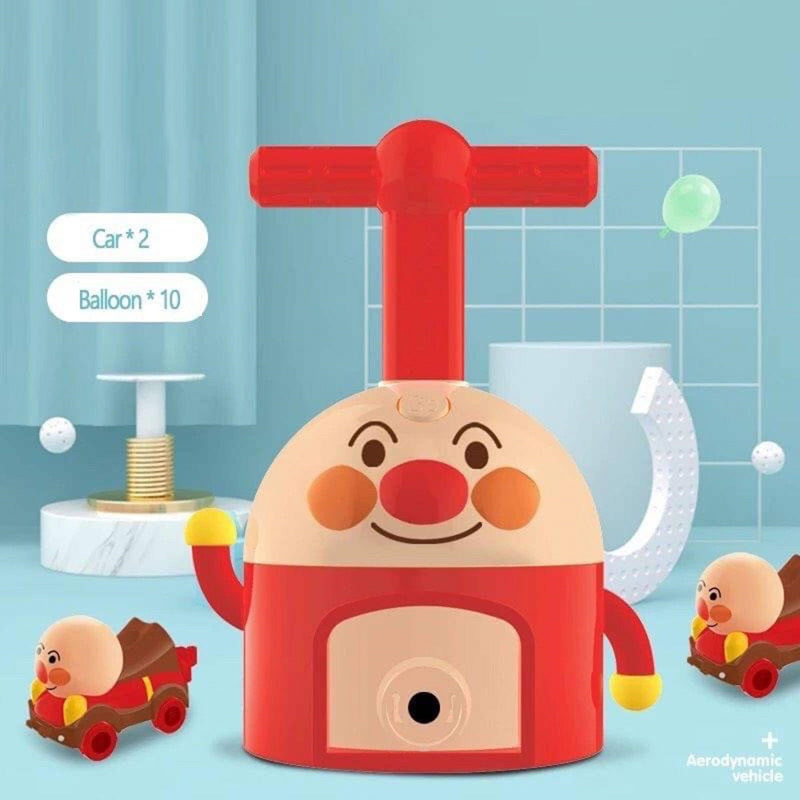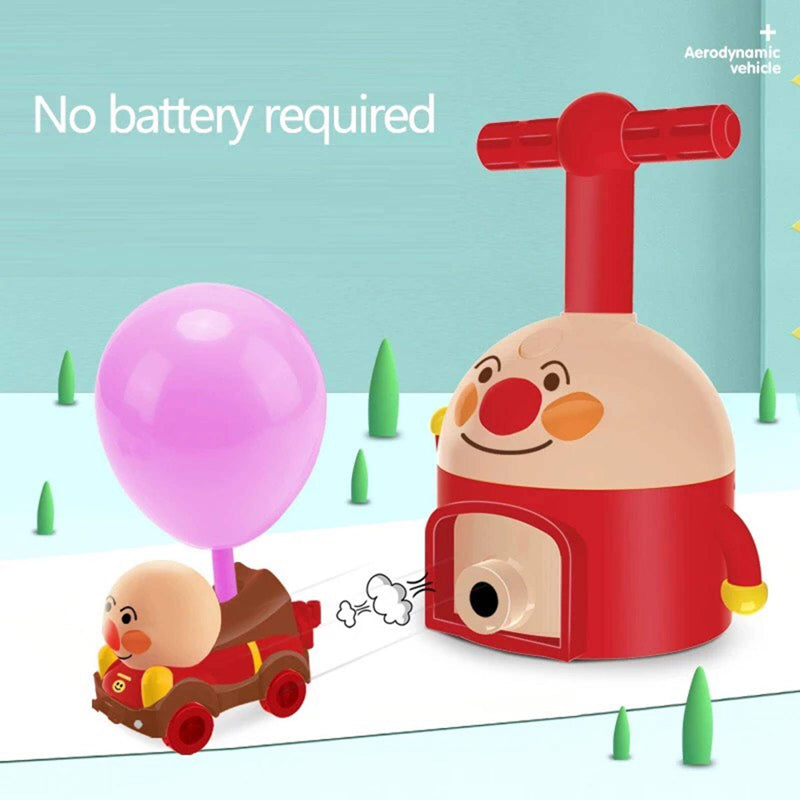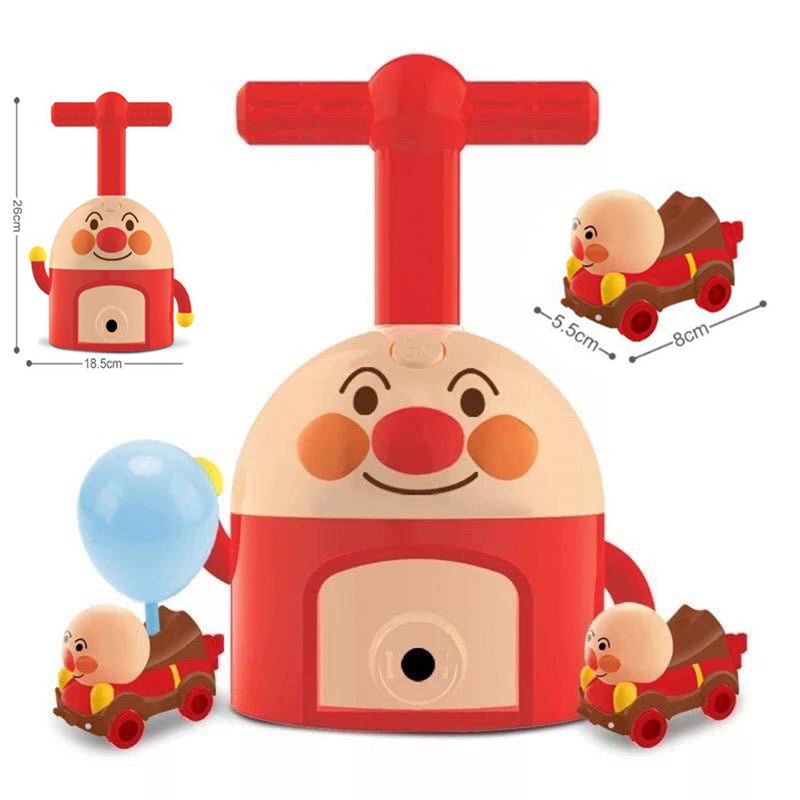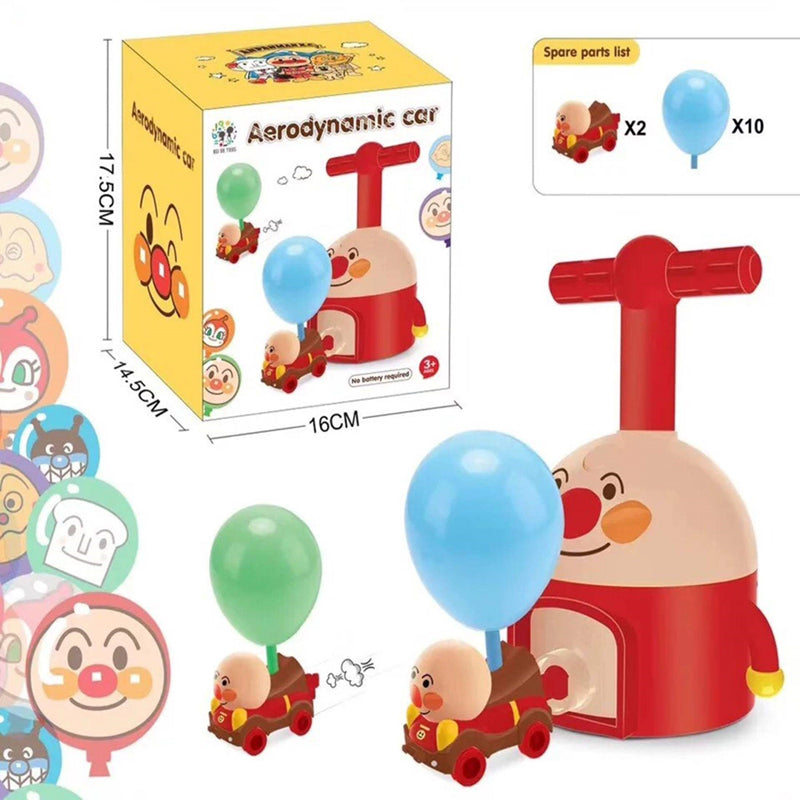 You may also like these products