Features:
- CLEANING EFFECT: using 360° brush head rotation, deep cleansing the skin is more effective, softer, better than cleaning the hands alone.
- MULTIPLE FUNCTION: 4 different replacement heads, a long soft brush for daily deep cleaning, a silicone brush for gentle exfoliation, a silicone brush for small parts and a steel ball massage head. Massage meets all your skin care needs.
- ONE BUTTON CONTROL: 2 speed settings, gentle low-speed light cleaning, suitable for damaged or fragile and sensitive skin. Powerful high-speed deep cleansing, removing residual makeup, excess oil and PM2.5.
- CONVENIENT CHARGING: Built-in lithium battery, USB cable to achieve 4 hours of fast charging can last a few weeks, eliminating the cumbersome frequent charging.
Specifications:
Category: Other
Name: 4 In 1 Electric Facial Cleaner
Brush Head: 4 Brush Heads
Rated Voltage: 5V±0.2
Material: Silicone/ ABS
Charging: USB
Battery: Rechargeable Lithium Battery
Package Included:1 x 4 In 1 Electric Facial Cleaner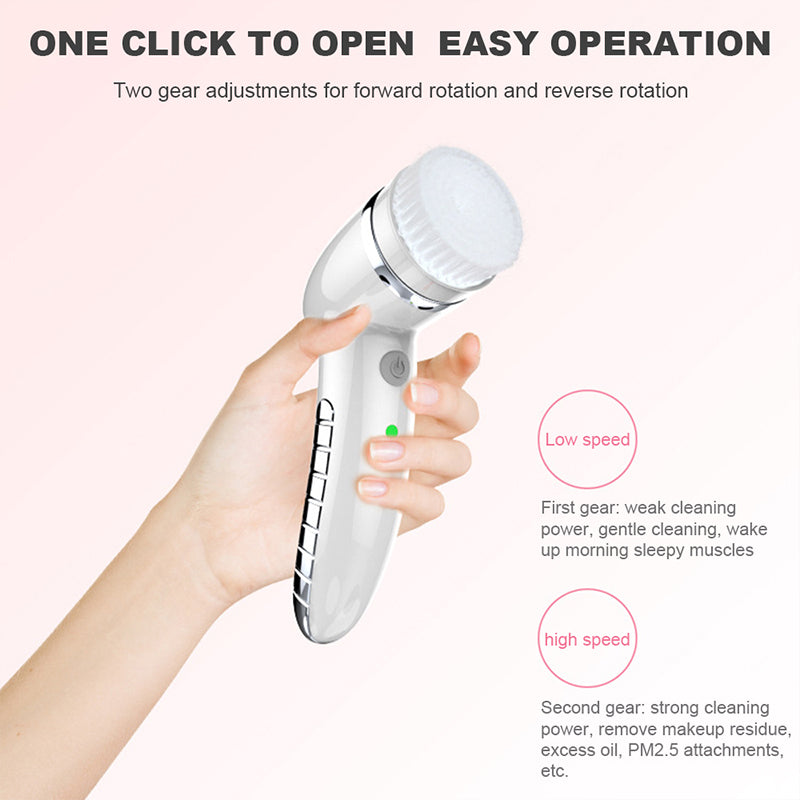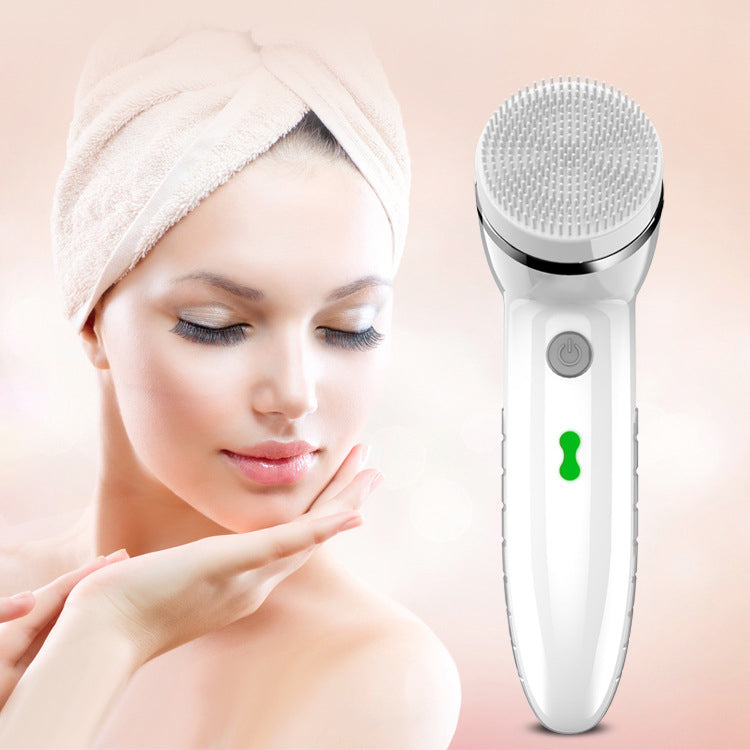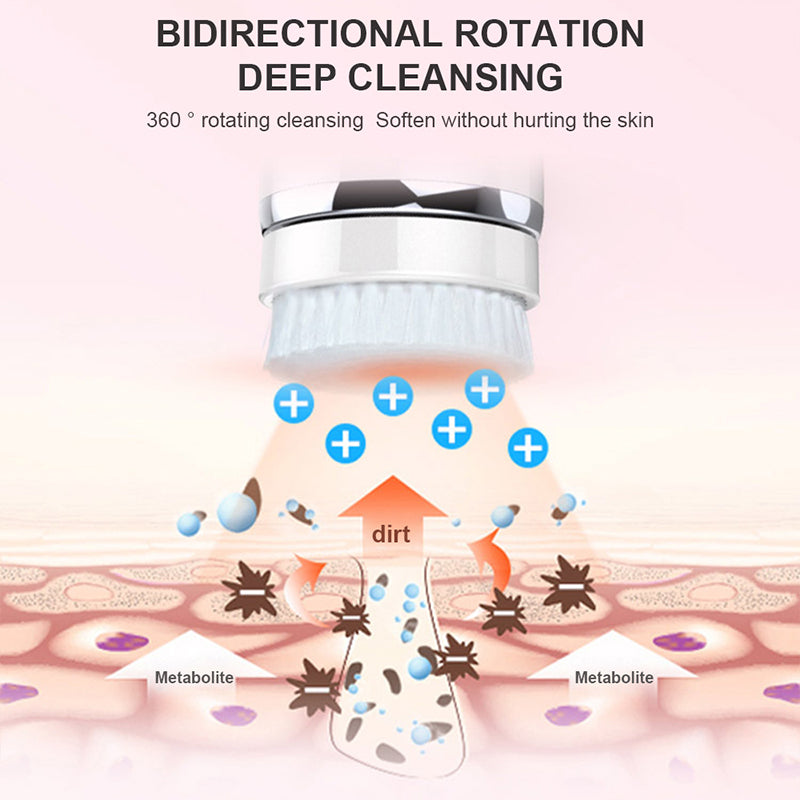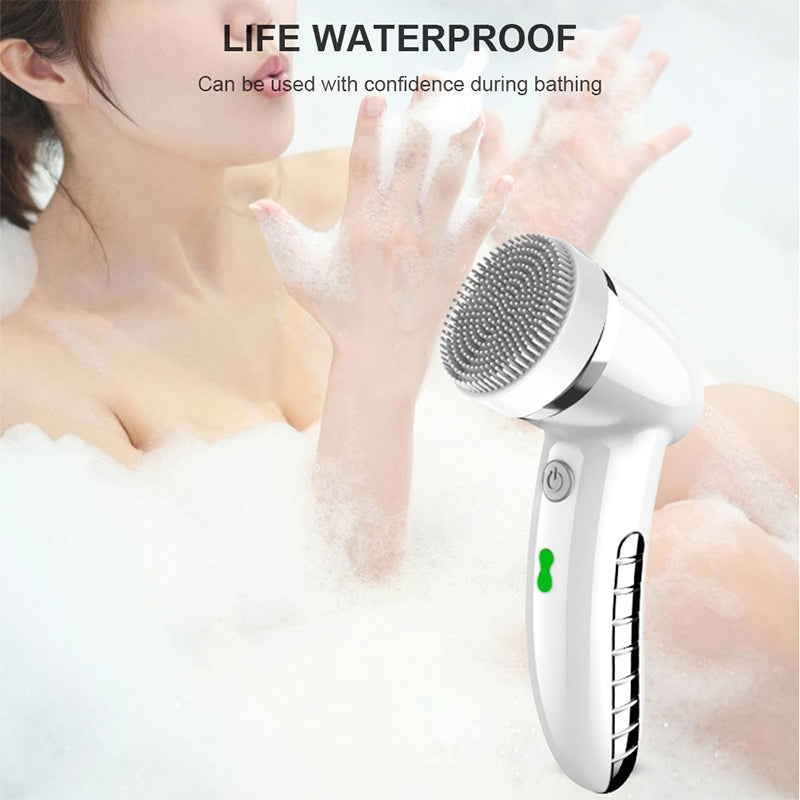 You may also like these products