Features:
- Fashion design, 100% Brand New, high quality!
- Basic tools for knitting are included in a compact case.
- 56 Pcs Knitting Accessories: The crochet tool set include stitch markers, stitch ring marker, plastic locking stitch marker, cable stitch holders, yarn needles, etc.. Knitting accessories have everything you need to get crocheting tools. All your must-have knitting accessories in a convenient pouch.
- Perfect Gift for A New Knitter: Our compact little knitting supply kit contains most of the useful items you need in a basic knitting accessory kit. Knitting crochet accessories are perfect gift for a new knitter. You can knitting with your friends together, teach kids or grandchildren some handwork, enjoy crocheting time.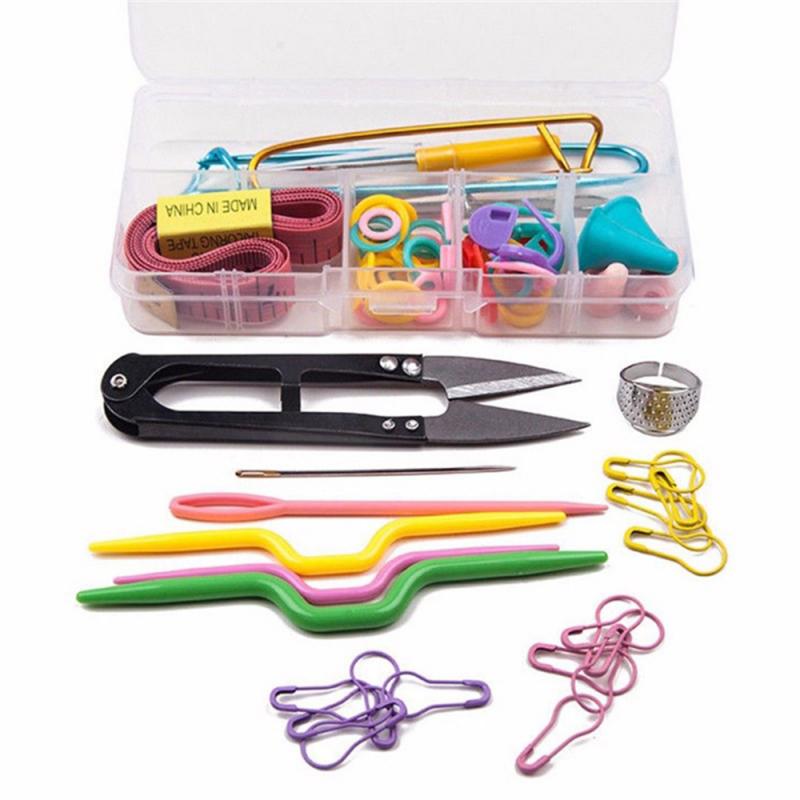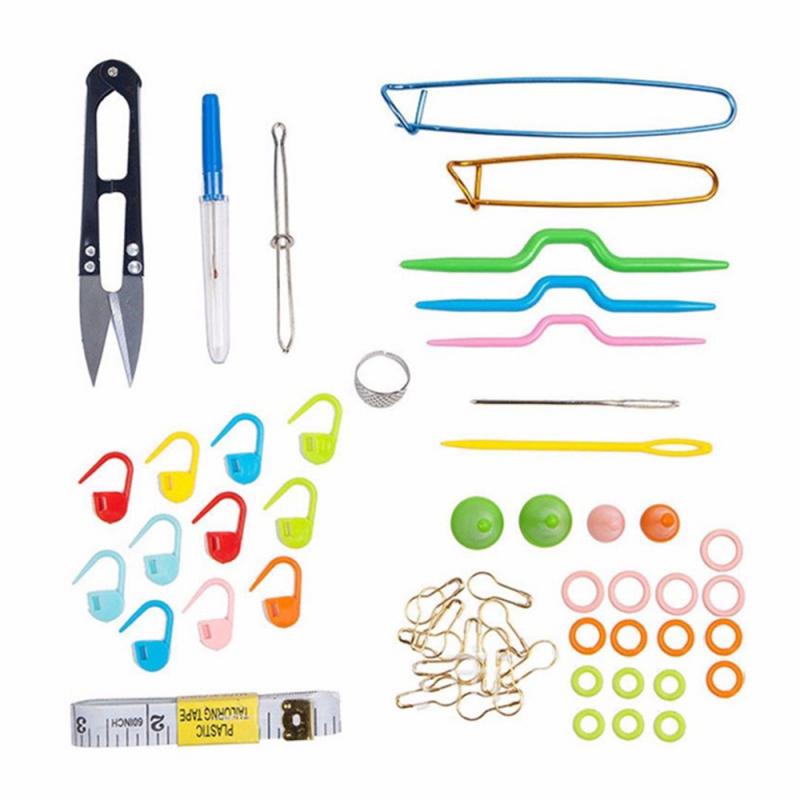 Specifications:
Color: Random
Tool length: 13 cm(approx)
Tool height: 2.0 cm(approx)
Tool face Size: 13 x 6.5 cm(approx)
Package included: 1 x Knitting Tools Set
Note: Small parts, please keep them away from children.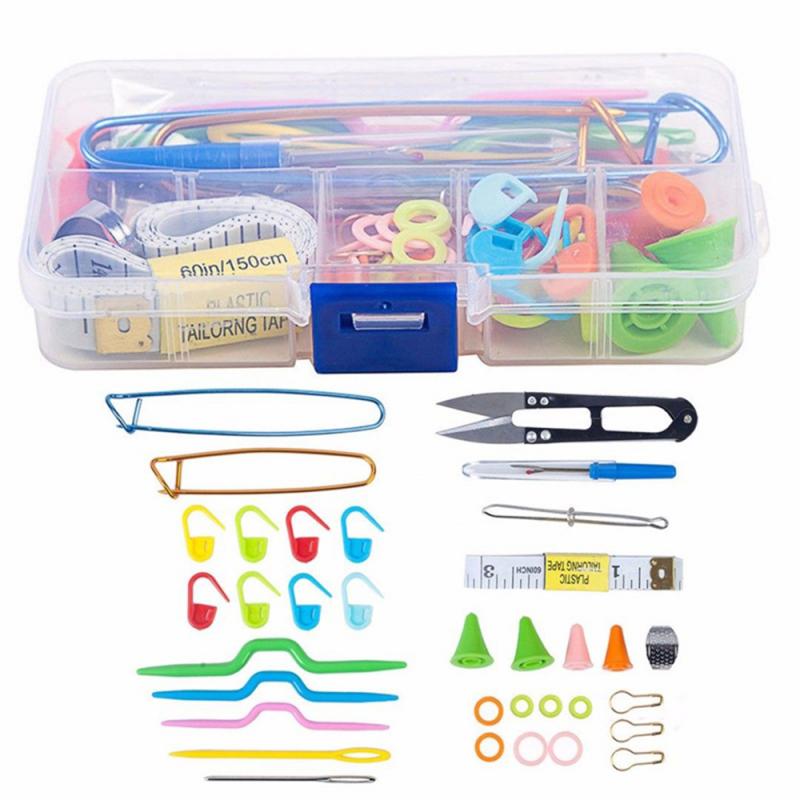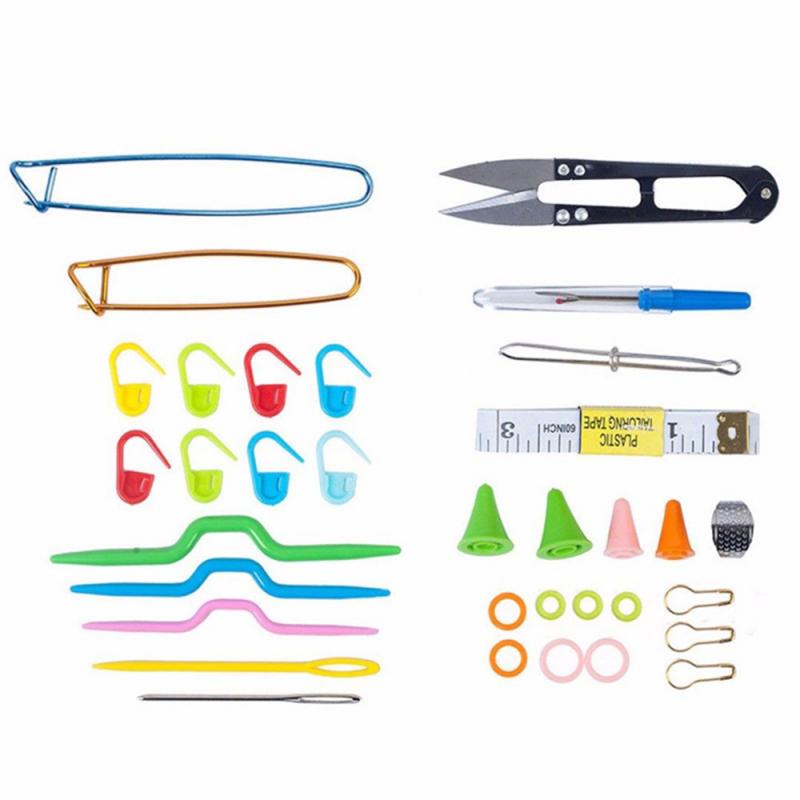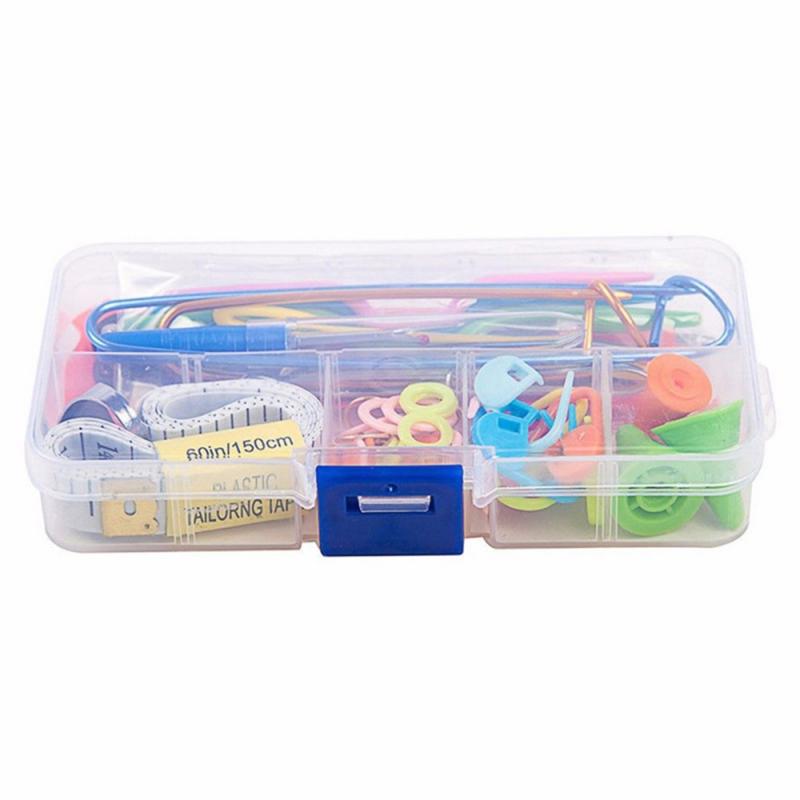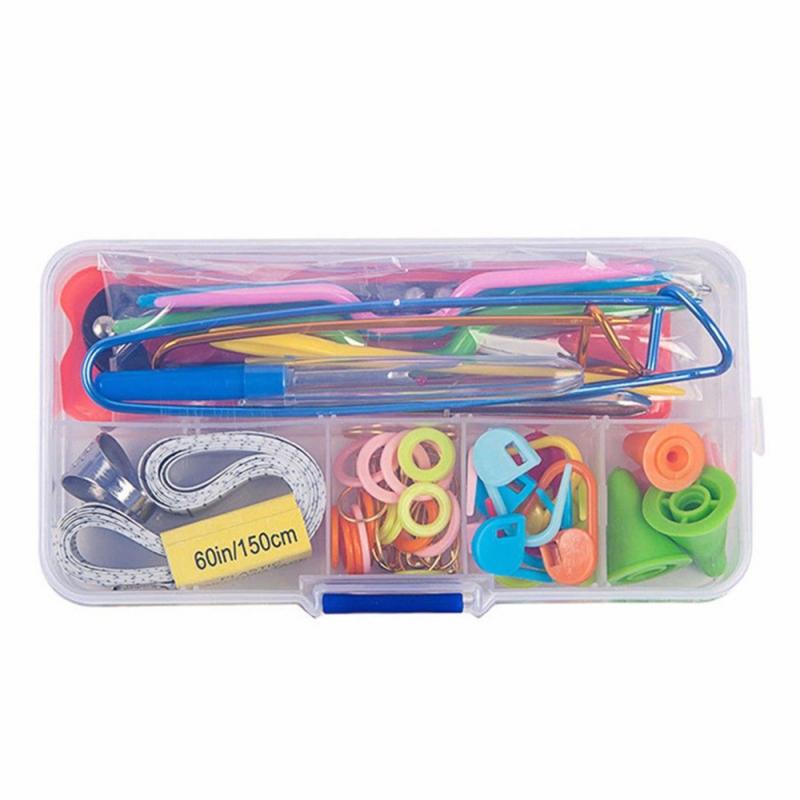 You may also like these products