Features:
- EASY TO UNDERSTAND: The simple play of the interactive sensory toy ensures that children and the elderly can play. It is a good family game. Press the bubble to make a slight squeak, then turn it over and start again.
- DECOMPRESSION PROPS: made of environmentally friendly materials, it can be reused and cleaned endlessly. Small in size, no deformation when squeezed or pulled, it will definitely meet any pressure release needs of you.
- EXERCISE THINKING: Through DIY toy assembly, logical reasoning, and even the ability of brain master planning will be trained, which can prevent brain degeneration.
- SURPRISE GIFT: bright colors and shapes, pressing the bubble button and pleasant sound, very suitable for offices, homes, churches, and libraries. It can be used as a toy to become an ideal gift for your children or friends to enjoy fun anywhere.
Specifications:
Category: Child
Name: Assemble Coin Purse
Quantity: 36Pcs
Size: 10*16cm
Packing: Box
Material: TPR
Package Included:1 x Assemble Coin Purse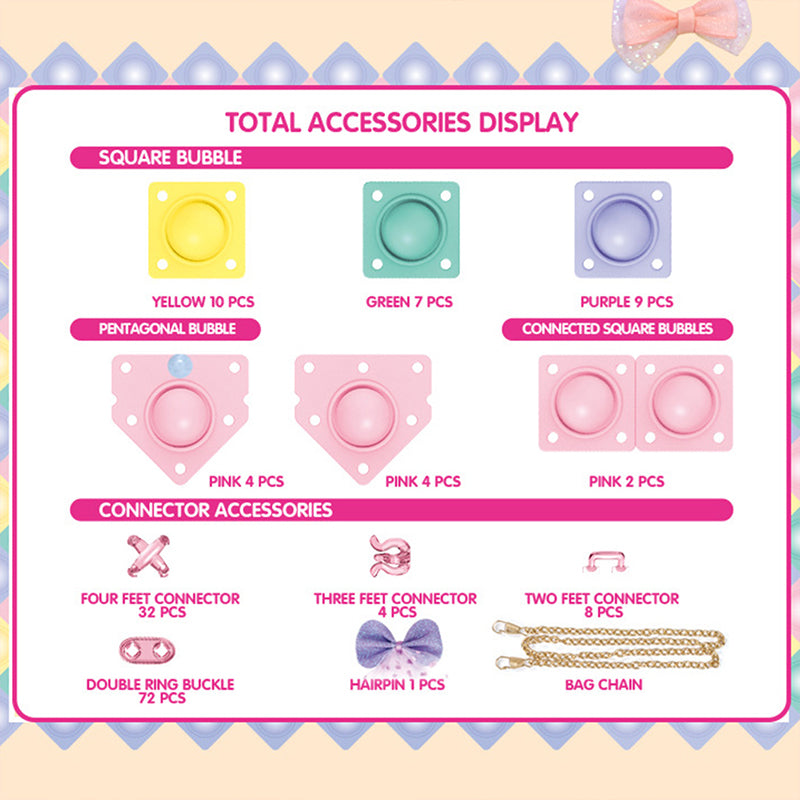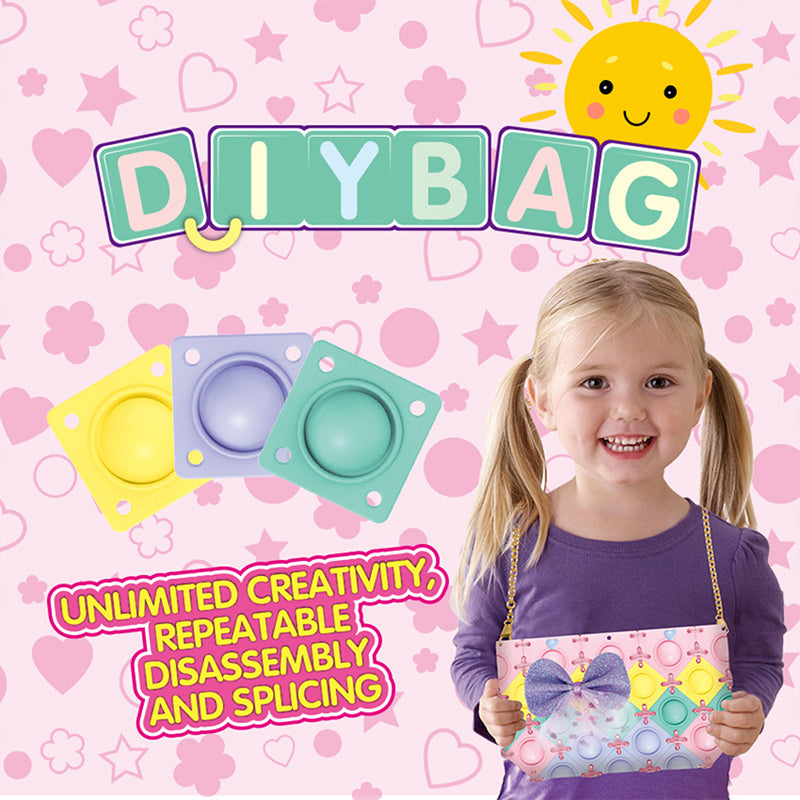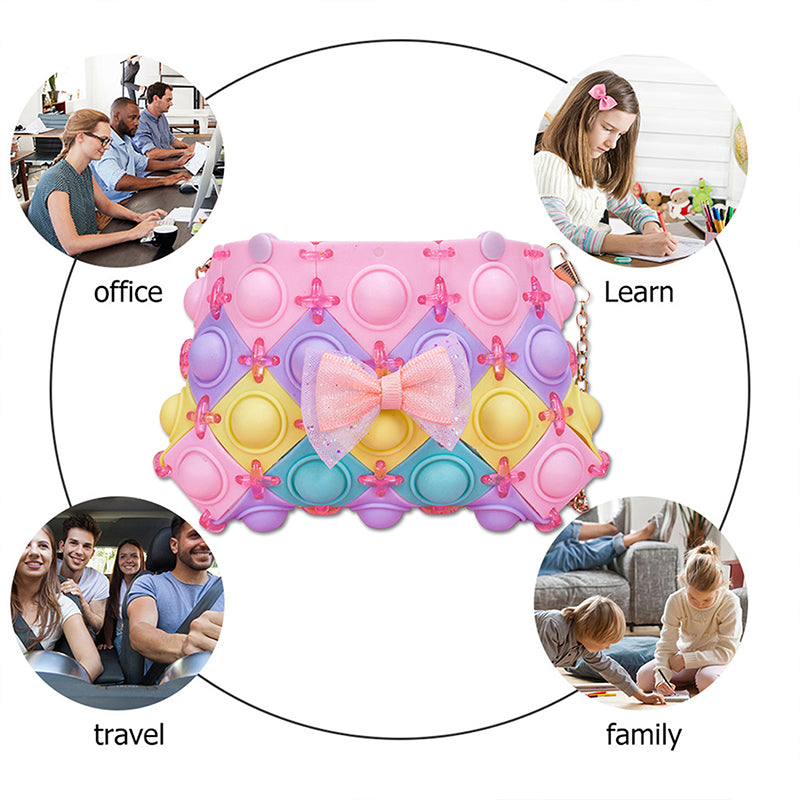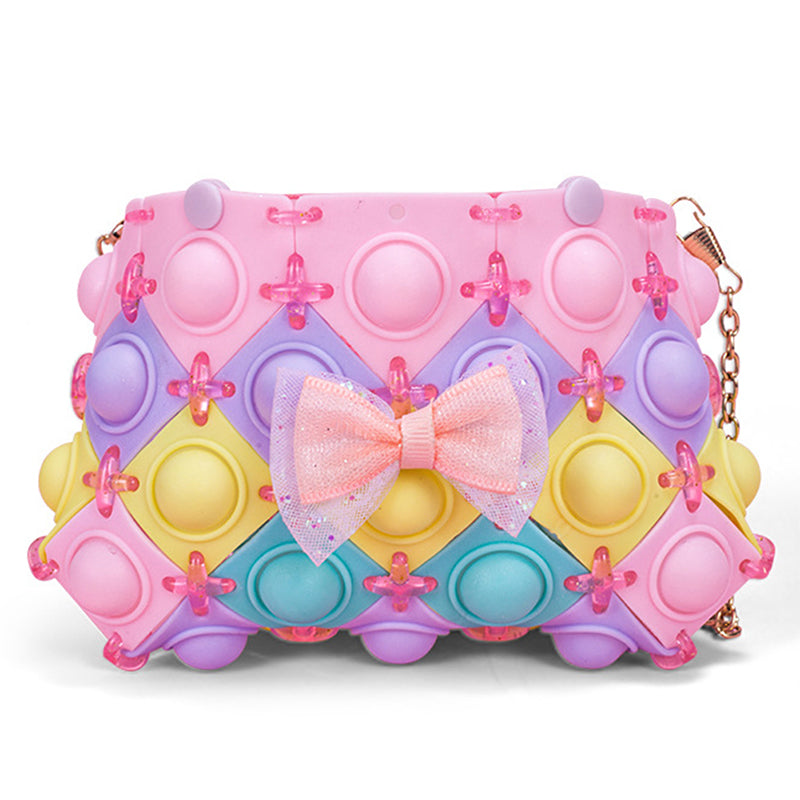 You may also like these products