Features:
- High speed and stable transmission are supported by Bluetooth 5.0 chip, which provides high performance. You can easily use the earphones, which supports smart-touch operation.
- The waterproof design makes the earphone can be used for sports, shower even in rainy days.
- With smart noise reduction technology, the wireless earphone has stereo and heavy bass sound effect. It is comfortable to wear the earphone with ergonomic in-ear design.
- Made of premium ABS and electronic component material, the wireless earphone is reliable and durable.
- It is suitable for you to use it for home, office, travel, sport, etc.
Specifications:
Item Name: Bluetooth Earphone
Material: ABS, Electronic Component
Color: Black/ White/ Pink
Transmission Distance: 10m
Bluetooth Version: 5.0
Charging Compartment Battery Capacity: 500mAh
Earphone Battery Capacity: 50mAh
Frequency Response Range: 40-20000Hz
Applicable models: Suitable for all mobile phones and smart devices with Bluetooth function
Function: Power display, call function, voice control, support music, multi-point connection
Package Included:1 x Bluetooth Earphone,1 x Charging Cable,1 x User Manual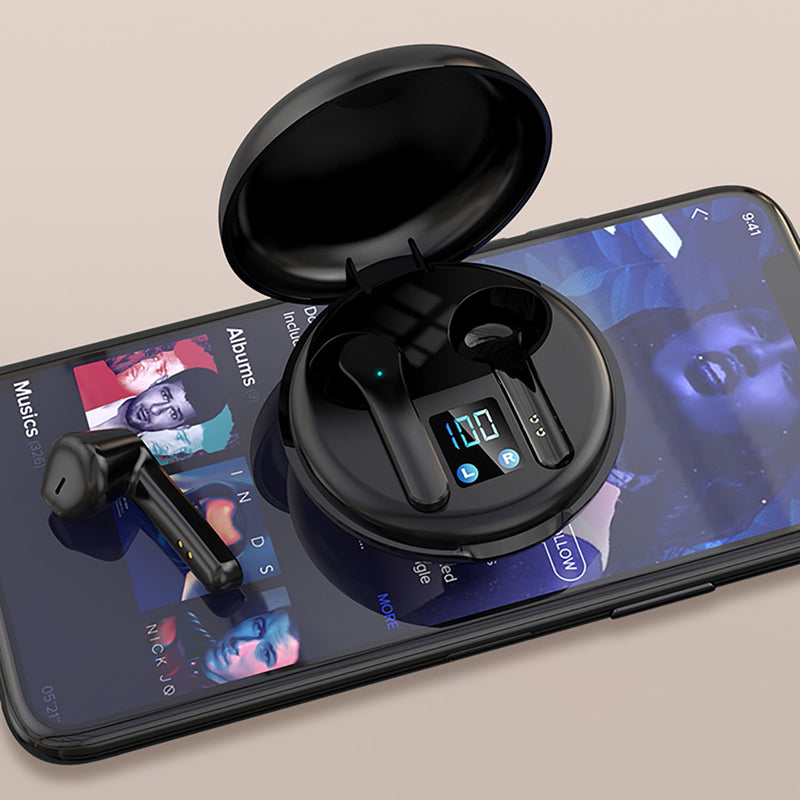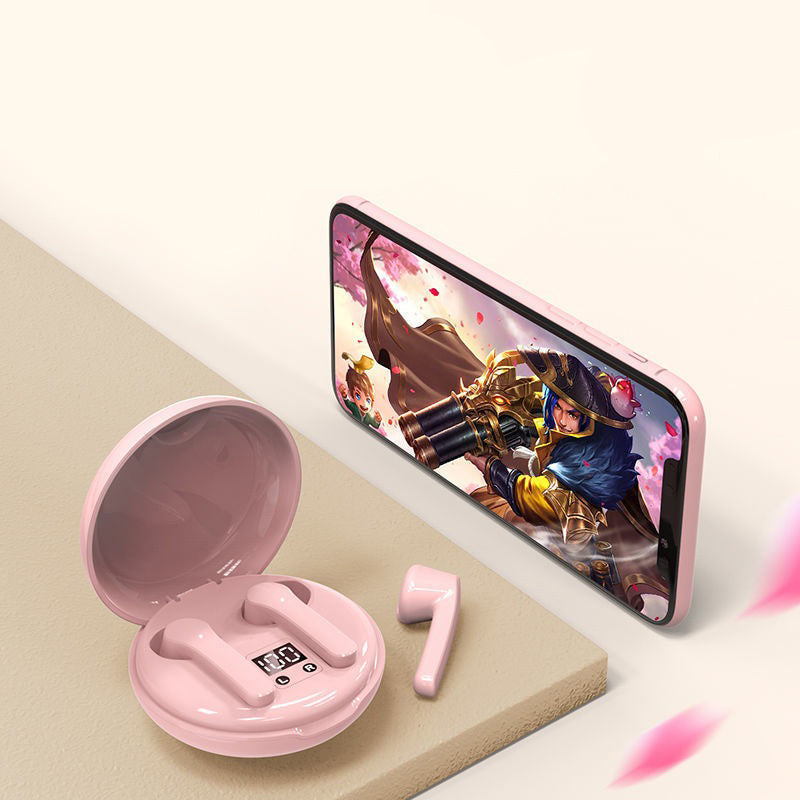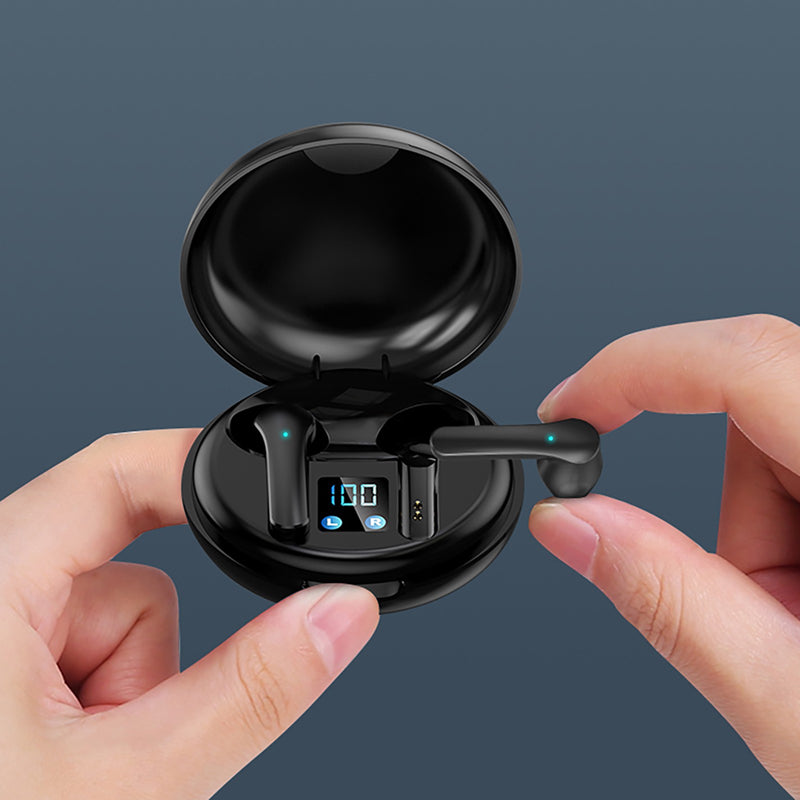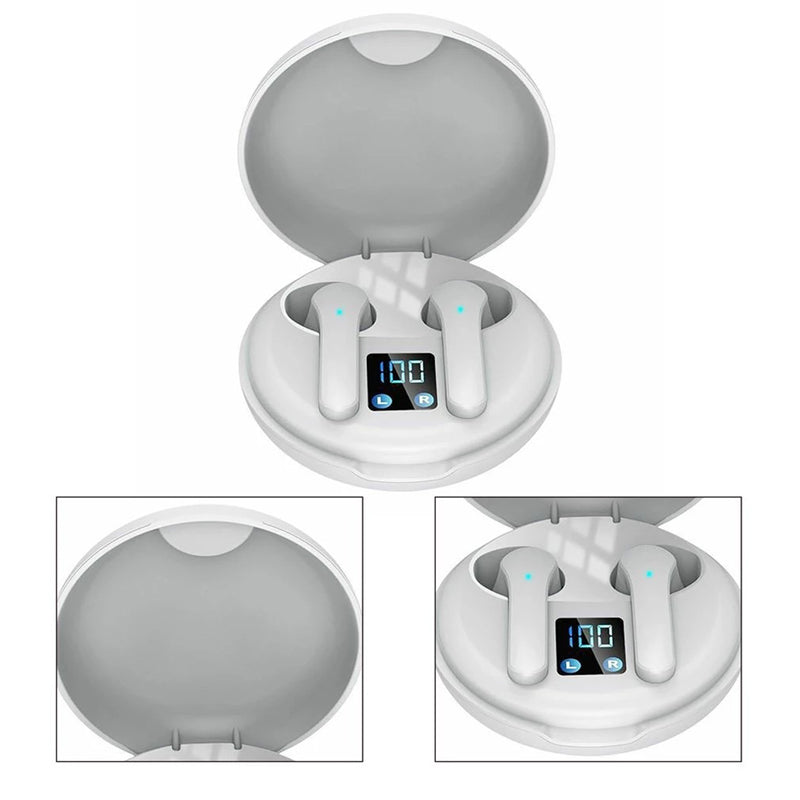 You may also like these products