Features:
- JELLYFISH SHAPE: The solar jellyfish lamp is made of optical fiber to form a jellyfish. They will automatically light up in the dark, and the color rendering is high, which makes the eyes relaxed.
- UPDATE QUALITY: These solar garden lights use separate solar panels, which can effectively convert solar energy into electricity even on cloudy days. IP65 waterproof, don't worry about placing exposed lights in humid places or rainy conditions.
- FANTASY DECORATION: Independent solar panels have no cables, you can arrange them as needed. This is a perfect decoration. When night falls, the jellyfish starts to glow in the dark, making your garden romantic and surprising your neighbors.
Specifications:
Category: Light
Name: Jellyfish Lamp
Material: Optical Fiber/ Stainless Steel/ ABS Plastic
Size: 32*55mm
Power Supply: Solar
Battery: 1*1.2V AA 600mAh Ni-MH
Solar Panel: Polysilicon/ 2V/ 80mA
Package Included:2 x Jellyfish Lamp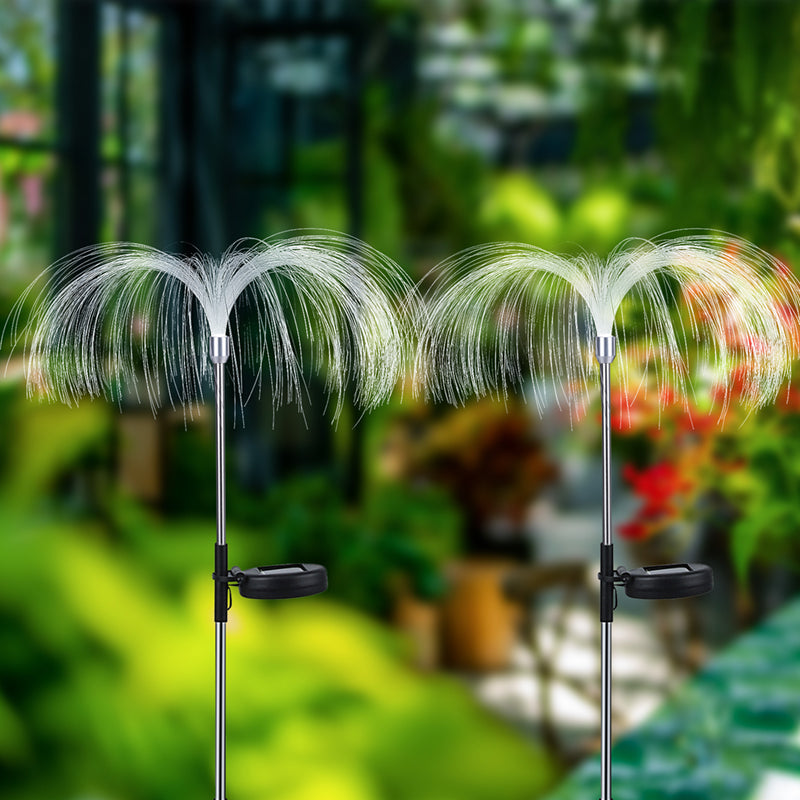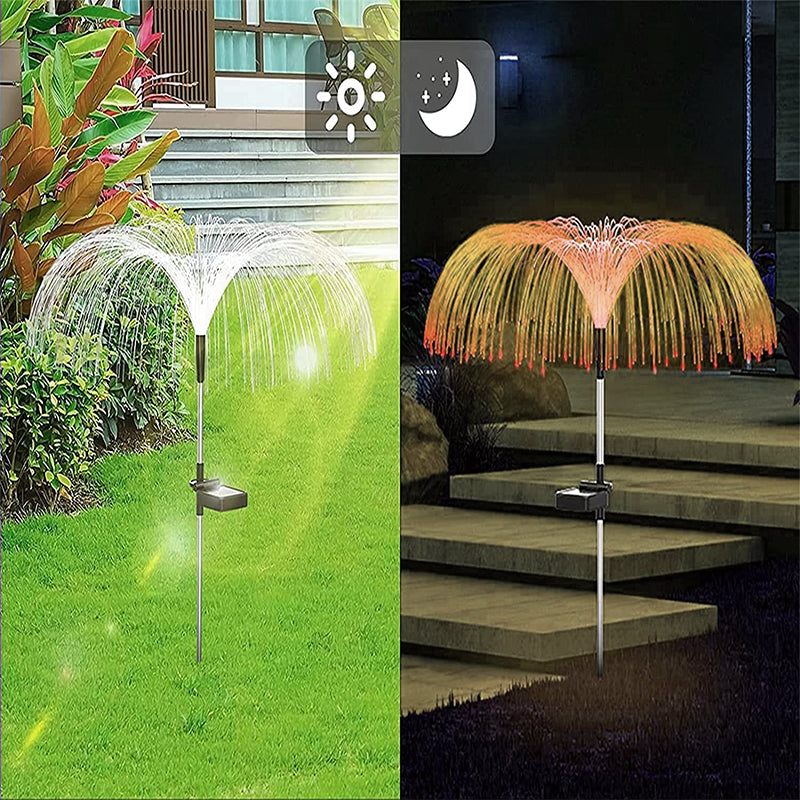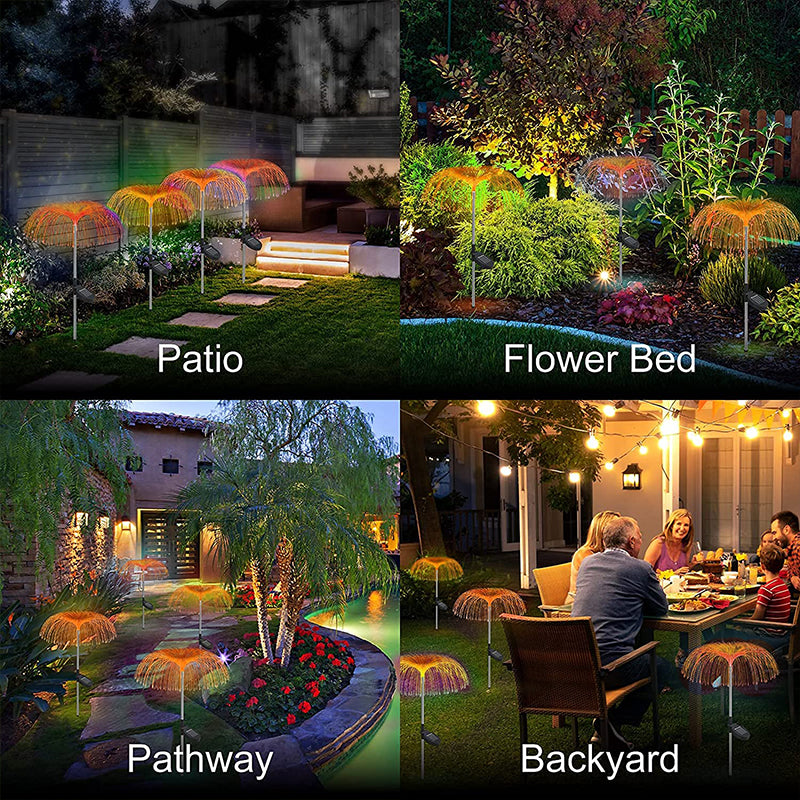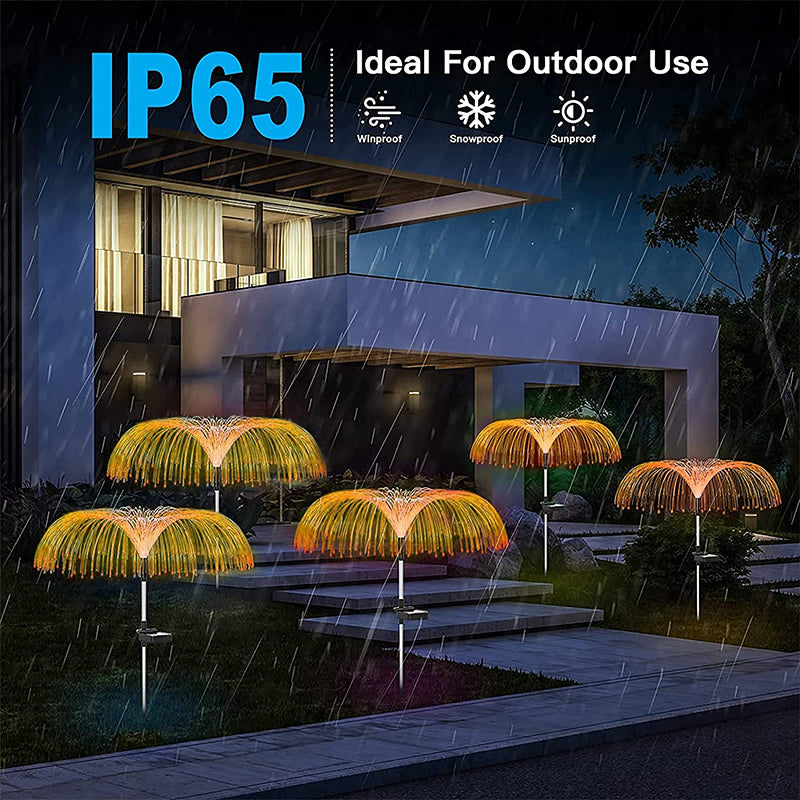 You may also like these products